Playmobil has announced the re-release of the Victorian House from the 90's! Entirely the same house with no alterations. Comes with the same playmobil characters as well.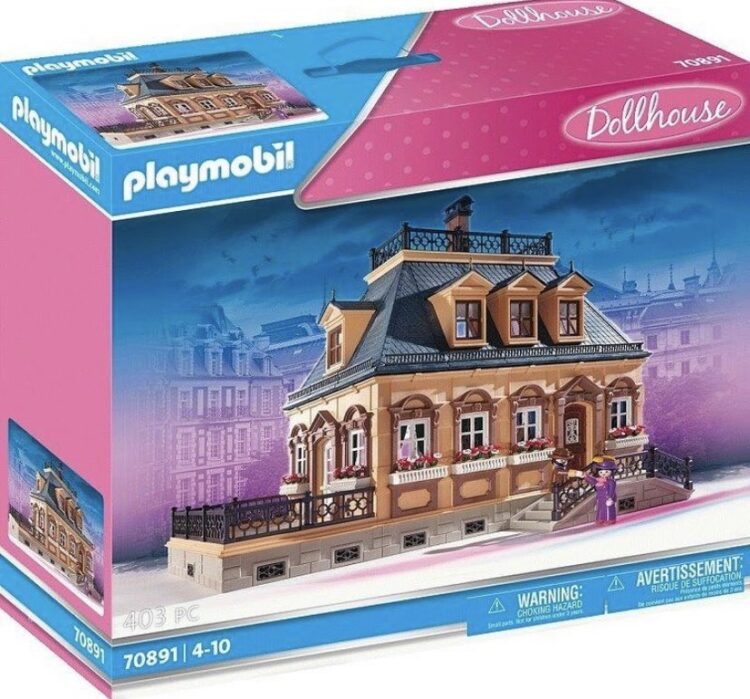 The one difference we can see is the box art. Now it is pink and says Dollhouse on the top right corner. The set number is now 70891 and will be out in the US sometime in the beginning of 2022.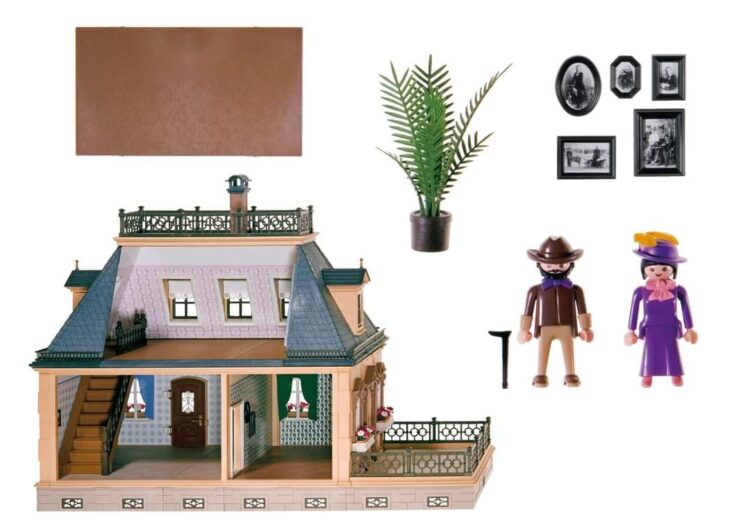 Above is the two characters and accessories you get with this set. A collection of five picture frames, a vase and large flooring.