Playmobil has done it again by launching yet another hardcore and most wanted car: Mr. Been's Mini Cooper! Not just that, but if you look at the silhouette under the white sheet, you can see the chair is on the roof as well!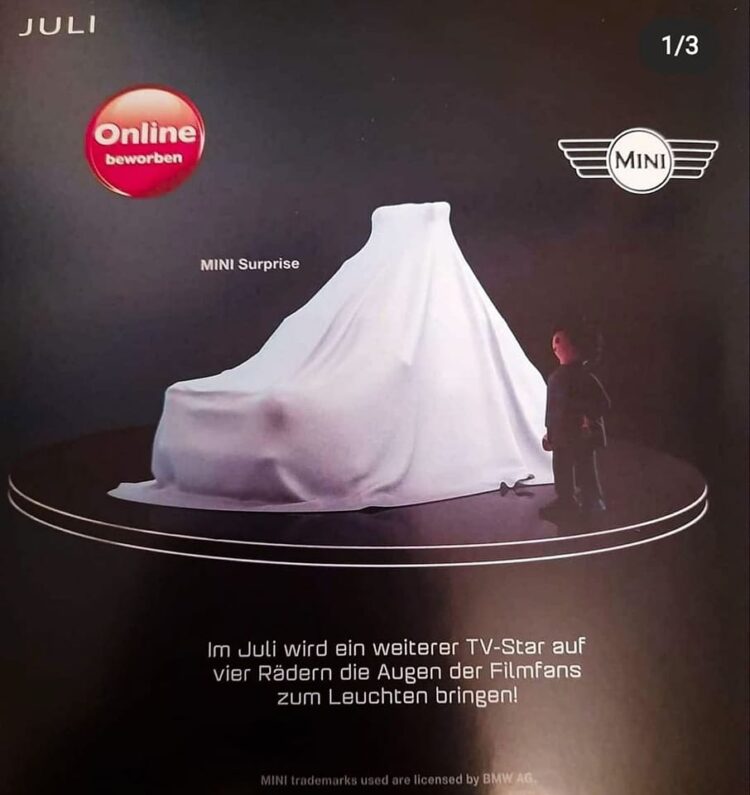 The character standing next to the car is not Mr. Been, it is just an average playmobil ready to reveal the car. I would bet anything that Playmobil will surely include a Mr. Been character with this car! Pure awesomeness!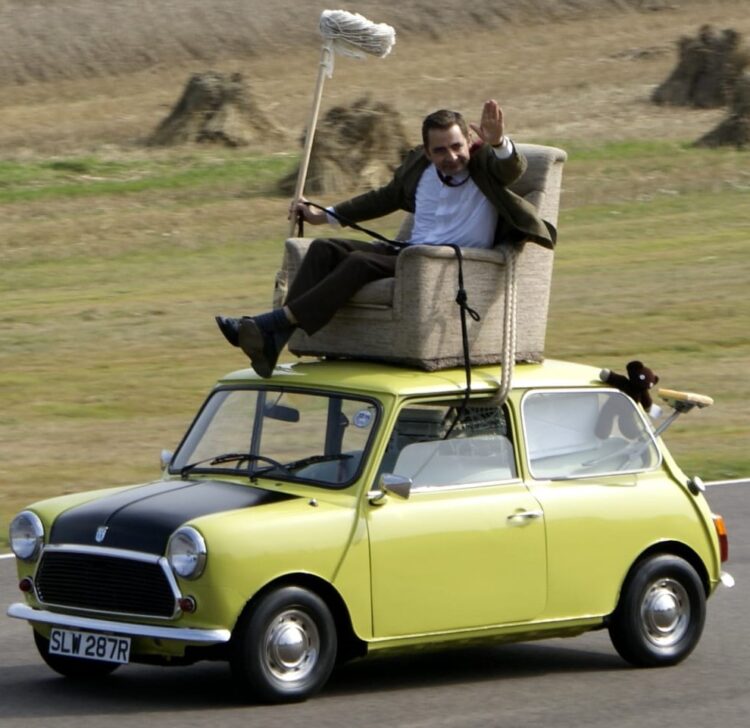 If you have any doubt, I have placed an original photo of Mr. Been's mini cooper with his chair for a proper comparison.